Mandy Longworth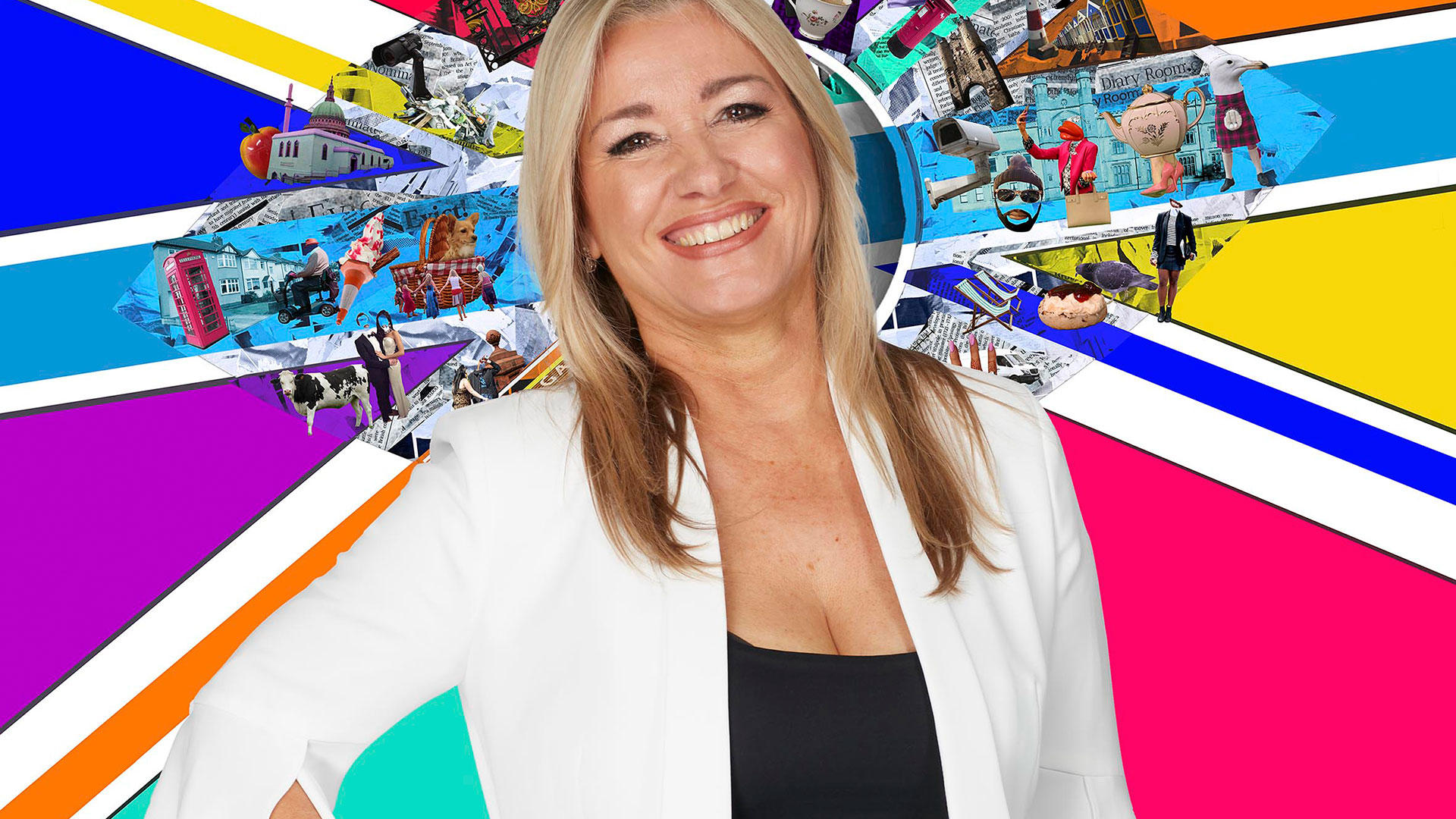 [vc_table][b;18px]Age%3A,[18px]51|[b;18px]Job%3A,[18px]Antiques%20Dealer|[b;18px]From%3A,[18px]Doncaster|[b;18px]Relationship%20Status%3A,[18px]Divorced[/vc_table]
Mandy claims to have an 'inseparable' mother/daughter relationship with her daughter Charlotte who is also a housemate.
Mandy thinks she has a better sex life than her daughter.
She wants to find love in the house 'someone of a similar age, a bit of money and a man that hasn't dated a lot of young women'.
WHY BIG BROTHER? "When you get to my age, life feels dull, I am still 21 in my head and I need stimulation. I need something stronger
than coffee – Big Brother is that."