[vc_table 0=""][b;18px]Age%3A,[18px]22|[b;18px]Job%3A,[18px]Student|[b;18px]From%3A,[18px]International|[b;18px]Relationship%20Status%3A,[18px]Single[/vc_table]
Raphael speaks five languages. He enjoys playing pranks on people and admits he talks about people behind their backs.
He doesn't have any guilty pleasures because he doesn't feel guilty for anything. When it comes to commitment in relationships, he confesses to having cheated on every partner he's ever had.
He's hoping to be able to "pull the strings" in the house and create the drama rather than be involved directly.
WHY BIG BROTHER? 'I have loved the show since I was a little kid and see it as the ultimate psychology test'.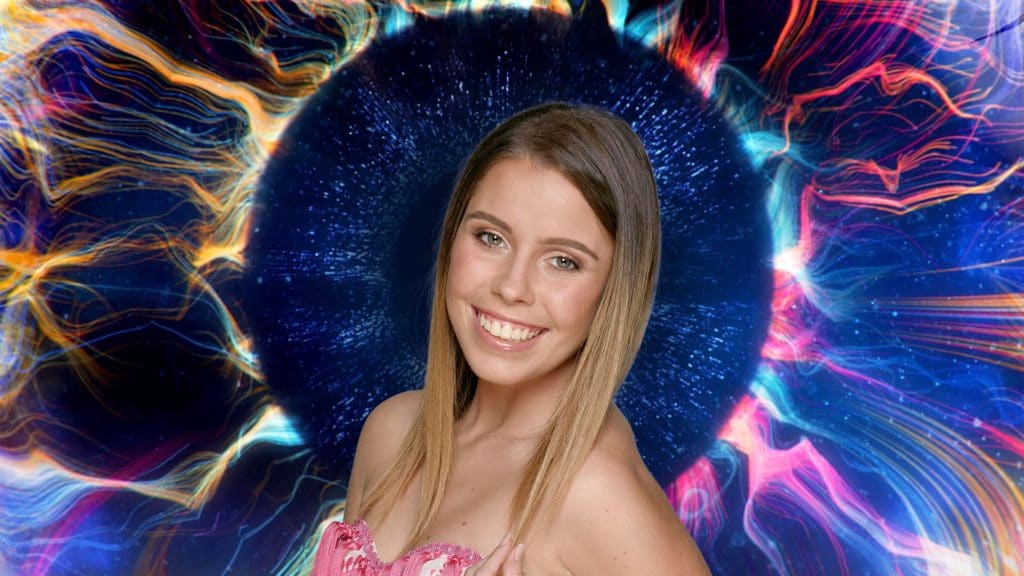 Ellis Hillon removed from the Big Brother house
Ellis Hillon has been removed from the Big Brother house, less than 24 hours after arriving. A Big Brother spokesperson confirmed the news to Big Blagger in the following statement: As a result of our investigation into offensive and unacceptable posts on social media, Ellis Hillon has been removed from the Big Brother house The […]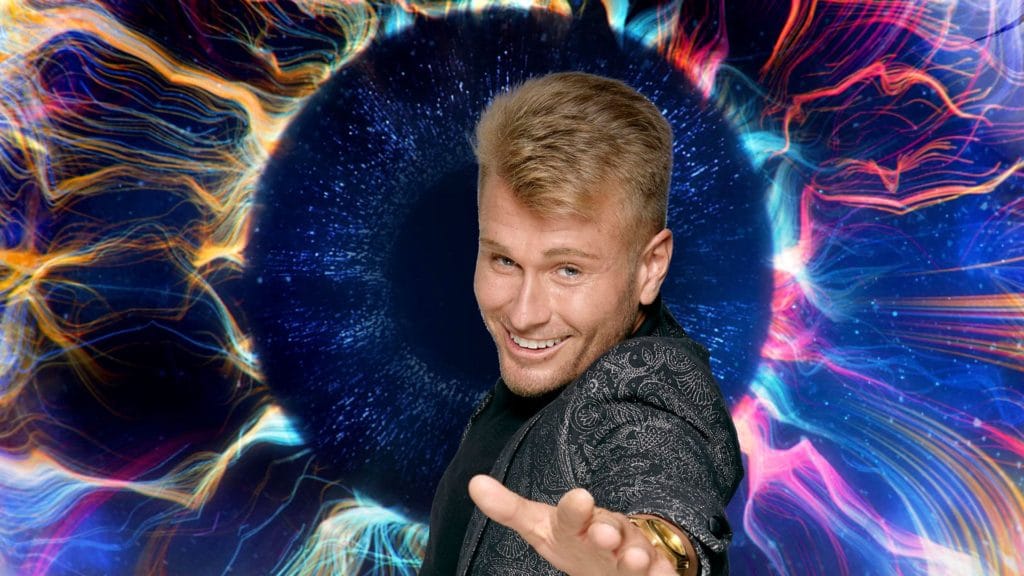 Meet the 14 brand new Big Brother housemates
Tonight, 14 brand new housemates moved in to the Big Brother house on Channel 5 – for the very last time. Who are the new faces? Find out all about them below.. Akeem Griffiths Age: 26 Job: Training Consultant From: Rhondda Valley Relationship Status: In a relationship Akeem lives with his family in the Rhondda […]