Ann Widdecombe
Housemate Status:

Second

|

Age: 70 | Former Politician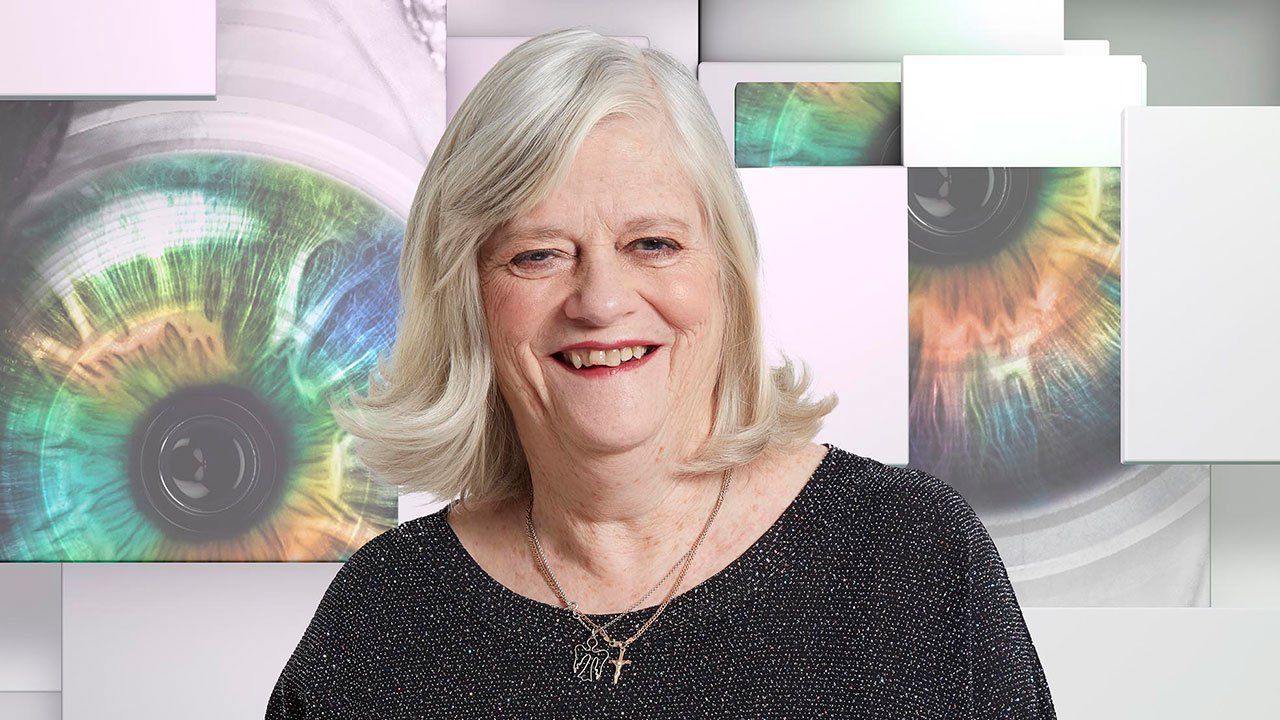 About Ann
Ann Widdecombe is a former Conservative Party Politician, author and owner of many controversial opinions and beliefs.
A former MP for the constituency of Maidstone, and expressing conservative views, Ann became most known for: opposing abortion, voting for the reinstatement of the death penalty, opposing same-sex marriage and believing modern feminism is a "big whinge".
In 2010 Ann retired from politics and set her sights on stardom, appearing on Strictly Come Dancing and most recently, starring in pantomime.