Ginuwine
Housemate Status:
Evicted, Day 22
 |
Age: 47 | Music Artist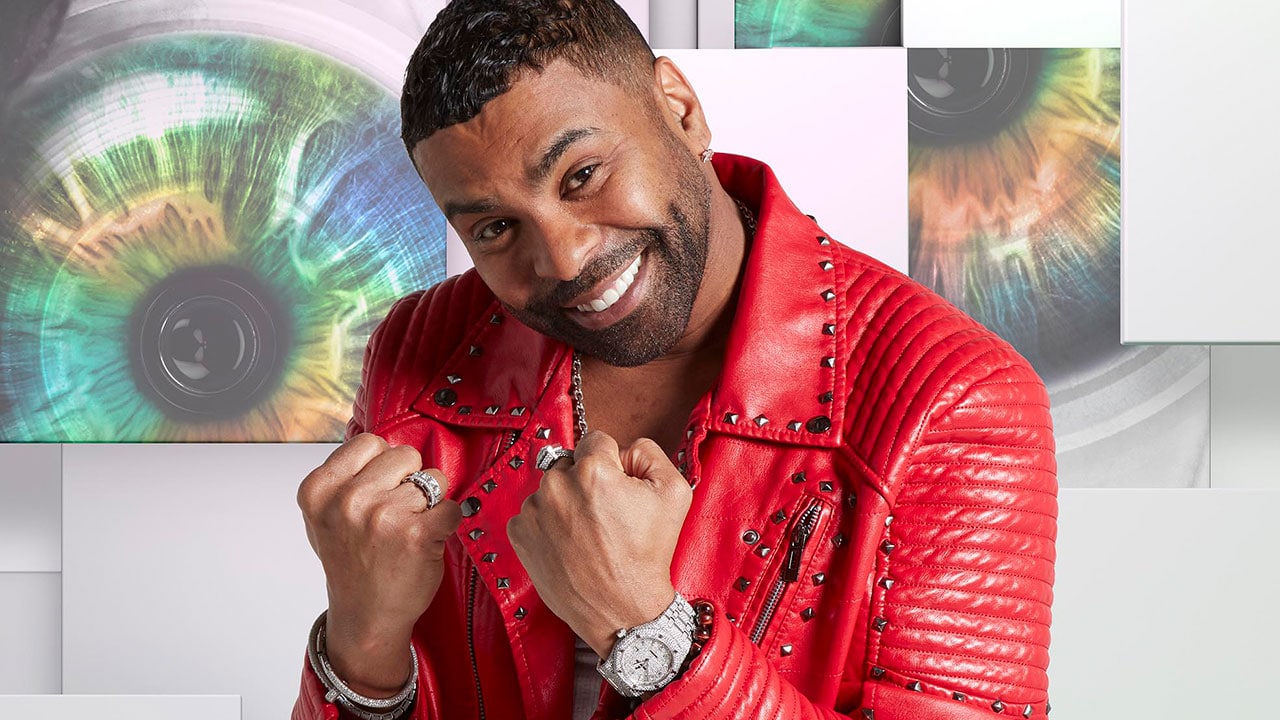 About Ginuwine
Ginuwine is an American singer, songwriter, dancer and actor who rose to fame in the early 1990's.
Ginuwine is perhaps best known for his multi-platinum selling single, Pony. The song was released in 1996 and went onto achieve huge multi-platinum success becoming his most successful single to date.
"This is really a platform for me to really step back out. I've been waiting for the correct time and the right time for me to do the proper thing and I believe it starts with Celebrity Big Brother."