Karthik Nagesan
Housemate Status:
Evicted (Day 11)
About Karthik
Karthik Nagesan is best known for appearing on The Apprentice. He was fired on the spot by Lord Sugar after one of the worst results the show has ever seen, selling just £188 compared to his rival's £40,000 plus!
Karthik quickly became a fan favourite on the show due to his entertaining personality, and above all, his love for the monobrow. He describes himself as "the next billion dollar unicorn"!
What are you looking forward to most about Celebrity Big Brother and why?
I am eager to bring good, wholesome entertainment into the lives and living rooms of viewers.
What kind of housemate do you think you'll be?
Fun and exciting, but also kind and considerate.
Describe yourself in three words
Fun, passionate and unpredictable.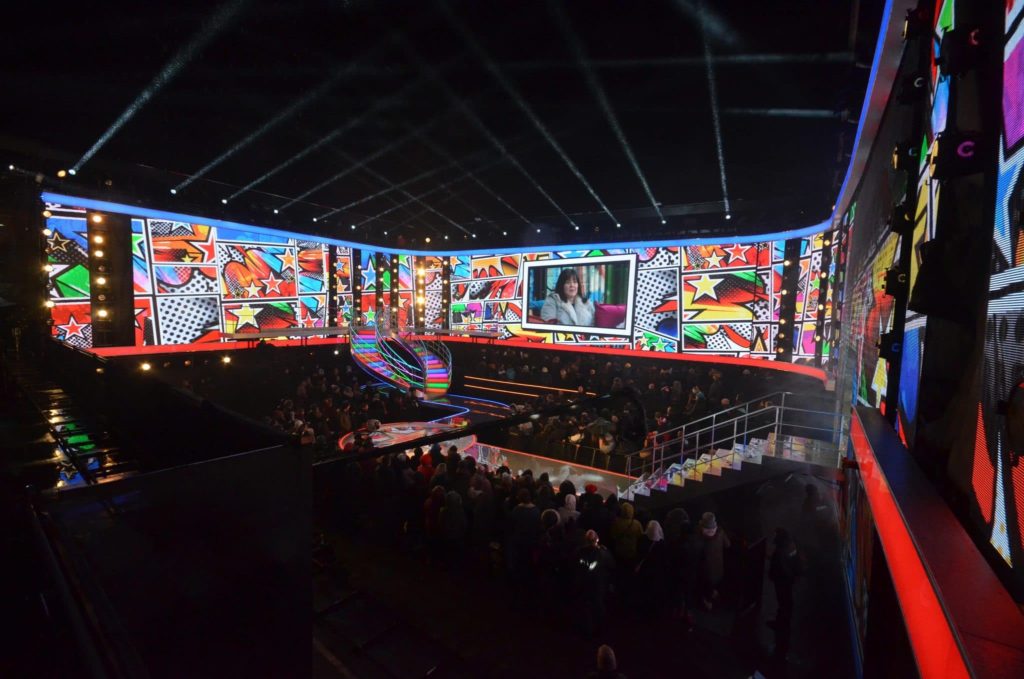 Big Brother – how can we get the halcyon days back?
When I was kindly invited to write up my thoughts on the future of Celebrity and civilian Big Brother, for Big Blagger, after having seen the recent series of Best Shows Ever, I had to pause for a moment. While Big Brother was one of the first TV series that even considered having a Psychologist to assess their participants, let […]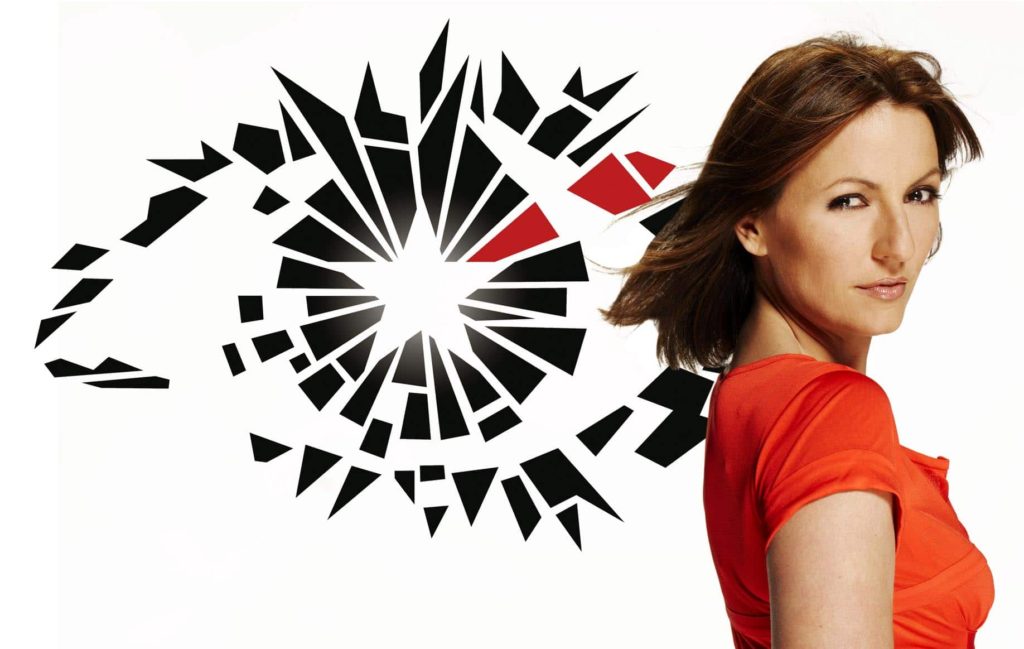 Best Shows Ever is a nice slice of nostalgia, but it's not the future
Big Brother: Best Shows Ever is an interesting concept. Take two of the series' best-known presenters, get them together on a video call and ask them to pick their ten favourite episodes of the original behemoth. A simple, yet ultimately rather clever idea. It's capable of being turned around quickly, costs peanuts to produce and […]