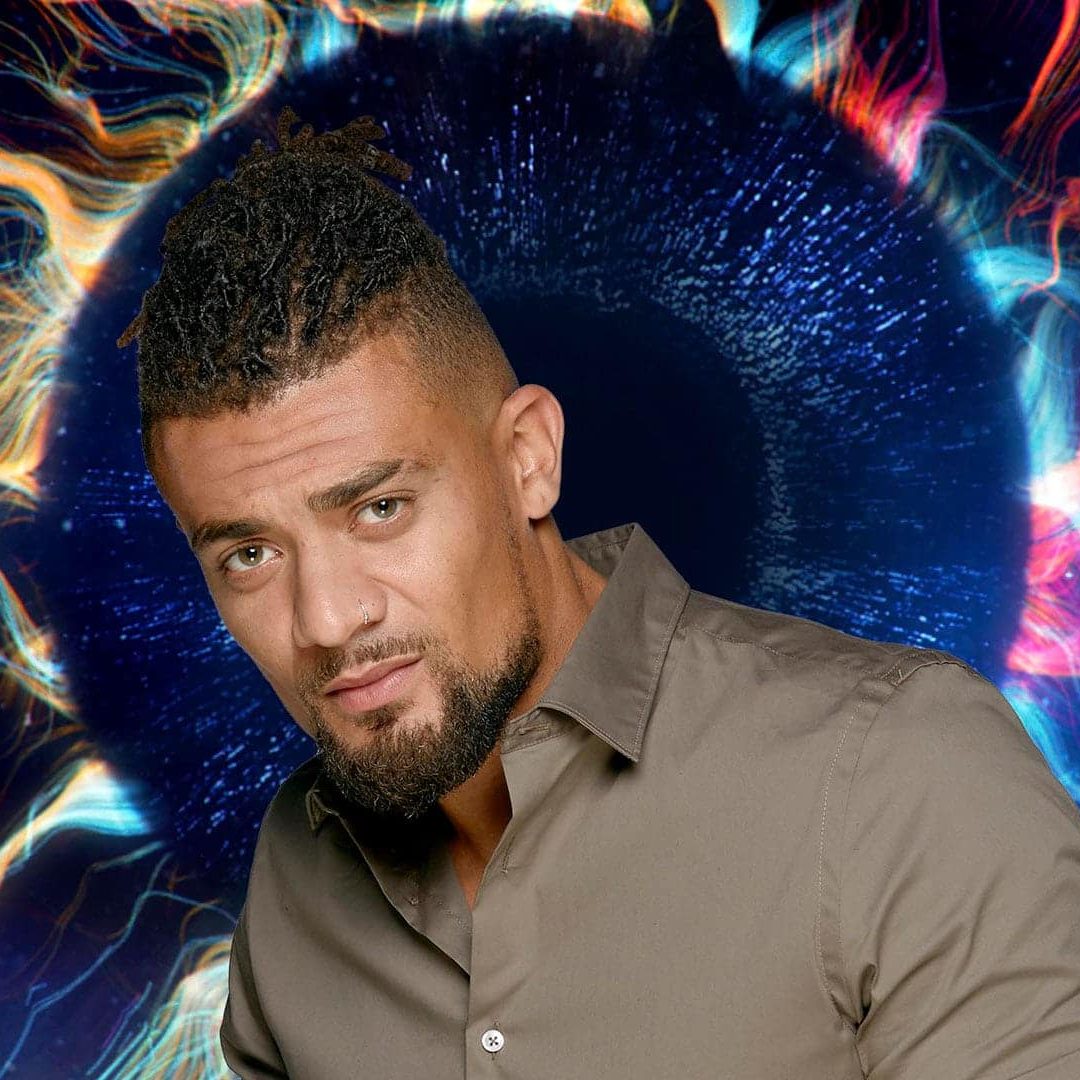 Age: 23
Job: Footballer/Club Promoter
From: Birmingham
Single
Stories:
About Isaac
Originally from Suffolk, he moved to Birmingham for University and still lives there.
Is a club promoter and enjoys his job as he is being paid to "chill, have a laugh and work with friends"
Played professional football for Ipswich Town for six years before being released aged 17 after becoming distracted by partying and girls.
Admits to being an emotional guy and says he cried like a child at his mother's wedding.
He reckons he will be a leader in the House and doesn't like fake people.
Isaac Q&A
Why are you taking part in Big Brother?
Why not?
What will you bring to the House?
Entertainment, I think, and personality, and just realness. No fake nothing, go in with no game plan, I'll just be myself.
Are you a Big Brother fan?
Yes, I didn't watch the last series, but before that I've watched every series.
Do you have any favourite Big Brother Housemates?
Pete Bennett from Big Brother 7, because he was funny and real, and he wasn't trying to be anything he wasn't. That's exactly the way I will be when I go in there
What kind of Housemate will you get on with?
I feel someone who's a bit similar to me, who doesn't take things too seriously, is up for a laugh. I'm always cracking jokes, so someone like that.
What kind of housemate will you not get on with?
Someone who is over the top and attention seeking, I just don't like that
What will you miss from the outside world?
My phone definitely, and going out and football. I'll miss sports and being active.
What is your favourite possession?
My phone and my football boots, I've got some new ones and they are very nice.
Anything you would not do on camera?
Nah.
What can we expect from you as a Housemate?
Just realness and being myself, I won't be playing up to nothing. If I feel like someone needs to be told, then I will tell them. I won't hesitate to say what I am thinking. Obviously I'll be respectful, but I am not going to hesitate to tell someone
How would you go about winning Big Brother?
Just being myself. I'm not going to go in with a game plan like some people do, it would be obvious if I did but I wouldn't do that. I am so competitive to the point I will try and eat my dinner faster than everyone else!